Dear Parents and Guardians,
We are an institute which adopts a fresh approach to Holistic Education, one that is not constrained by tired old traditions and practices. We seek help from industry and academics in coming up with the School programs. The result is an education that has a fine balance of theory and practice, and analytical and hands-on skills: one that produces mastery in doing but guided by conceptualization.The recent COVID times witnessed the manifestation wherein the entire school of more than 3000 students move seamlessly onto an online platform and executed exceptionally well and the feedback from the parent and students stand testimony.
"Everything happens in the classroom." We continue to review and change our curriculum to provide the rigor that will enhance our students' achievement, prepare them for an ever more complex and competitive world, and give them the tools they need to become productive citizen in our global society. The recent NABET accreditation has affirmed confidence in the school's performance benchmarking it for effective practice.
Thanks to the commitment of all concerned, CNMS has evolved into a front-ranking school with an enviable infrastructure, world-class facilities, and the highest educational standard, most importantly, it has a great team spirit – spearheaded by the Principal, nurtured by the faculty and staff, and enriched by domain specialist, resources people and parents. Together, they have made CNMS a wonderful experience and a campus that strives for outstanding excellence – 24*7.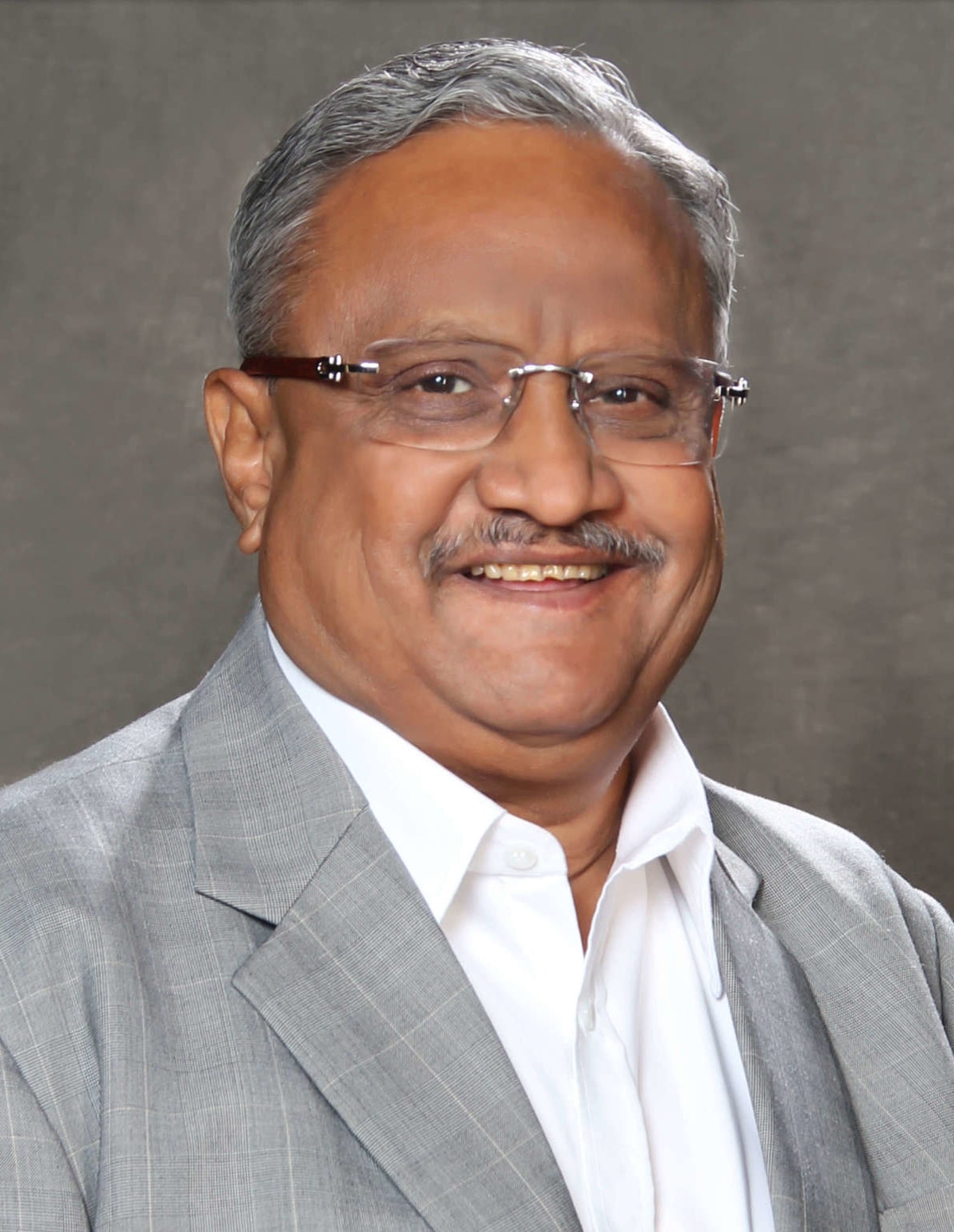 Shri. Amrish R. Patel
President
Dear Parents and Guardians
The institution believes that holistic education is rooted in experiential learning and focusses on skill building.All academic, cocurricular activities and events designed around dictum, 'Hands on learning' foster deep relations between students, teachers and the instructional material. To promote an environment conducive to imparting high-end teaching learning practices, we have built the school with world class infrastructure. Every physical and digital resource is well equipped and utilized to help abstract concepts become more concrete. The recent COVID times saw the influx of high end technology integrated within the classrooms to ensure that construction of learning experiences were never compromised for both teachers and students.
We trust that a healthy mind dwells in a healthy body and physical activity is as vital as academic knowledge. We have created varied sports grounds within the school to ensure that maximum games are played and students develop sportsmanship, mental and physical toughness. The students winning trophies for varied sports at State, National and International level stand testimony of the efforts put in by the staff topromote extensive student participation.
CNM School has been built with a vision of imparting quality education and develop global citizens who will contribute productively to the society and today we feel proud that the journey has manifested the dream.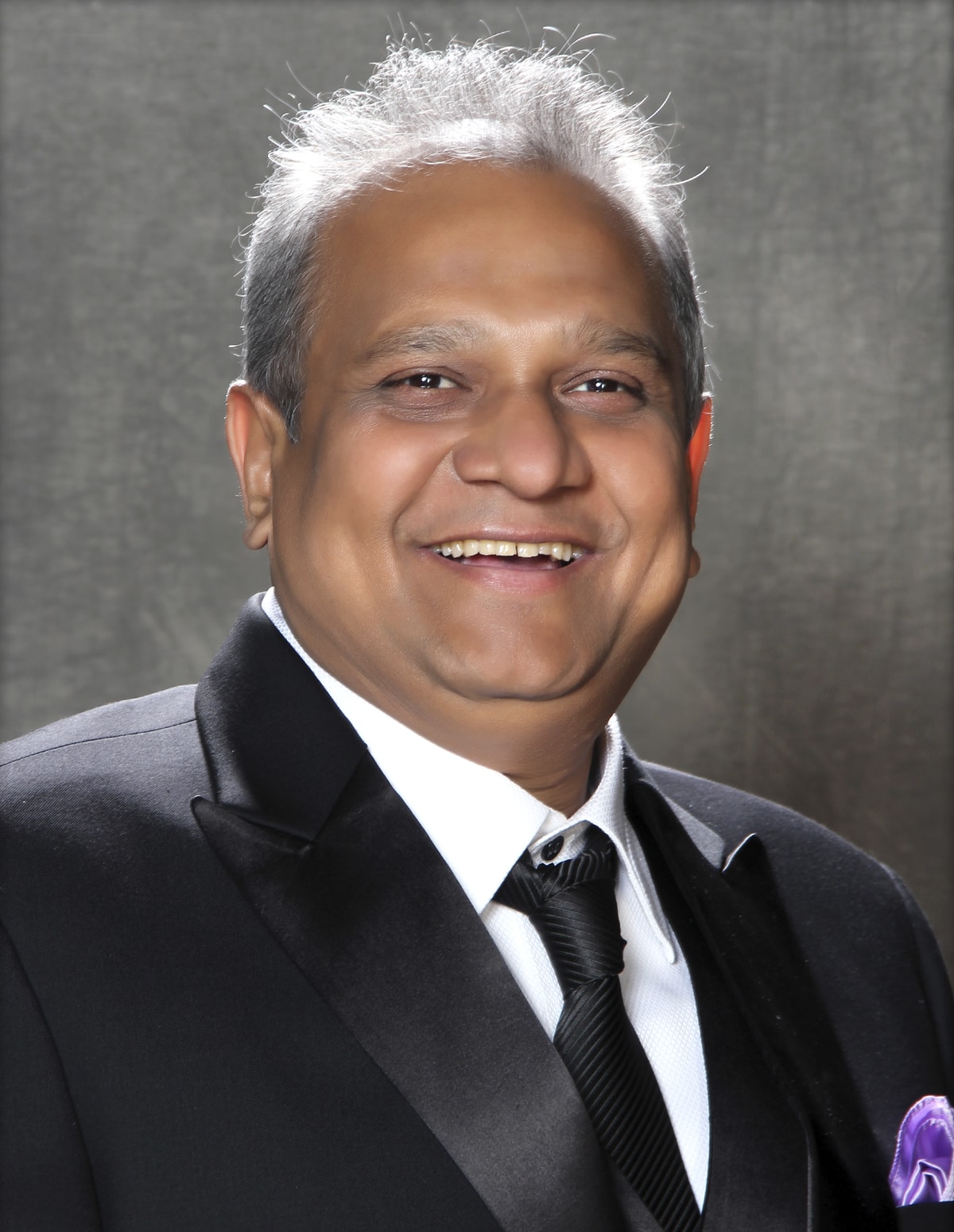 Shri Bhupesh R. Patel
Joint President
Principal's Message
With the advent of the 4th Industrial Revolution, industries are evolving at a rapid pace. Every day we are exposed to new innovations, evolving technologies and discoveries which impact us directly or indirectly. Today, professions which were sought after are now becoming redundant. To ensure that students moving out of school tomorrow find their place in the ever-changing world, it is imperative that they are equipped with strong skillsets. At CNMS we understand the need for transformation, and thus ensure that the curriculum is ever dynamic.
Constructivism and inquiry based learning are the two existing pillars for academic excellence at CNMS and we have strengthened it further by introducing 'Global Outlook' in the Primary Section, a new program which incorporates global dimension through action research embedded within the curriculum. To enhance computational skills within our students, we have introduced coding in middle school. For every student to become a global citizen, activities around global mindedness have been integrated across the whole school through the British Council ISA program.
" I believe I can fly" a quote on our school diary drives us all at CNM school. It emphasizes that every child at CNMS is precious and endowed with immense support from the Management and the teachers to pursue their passion and fly high.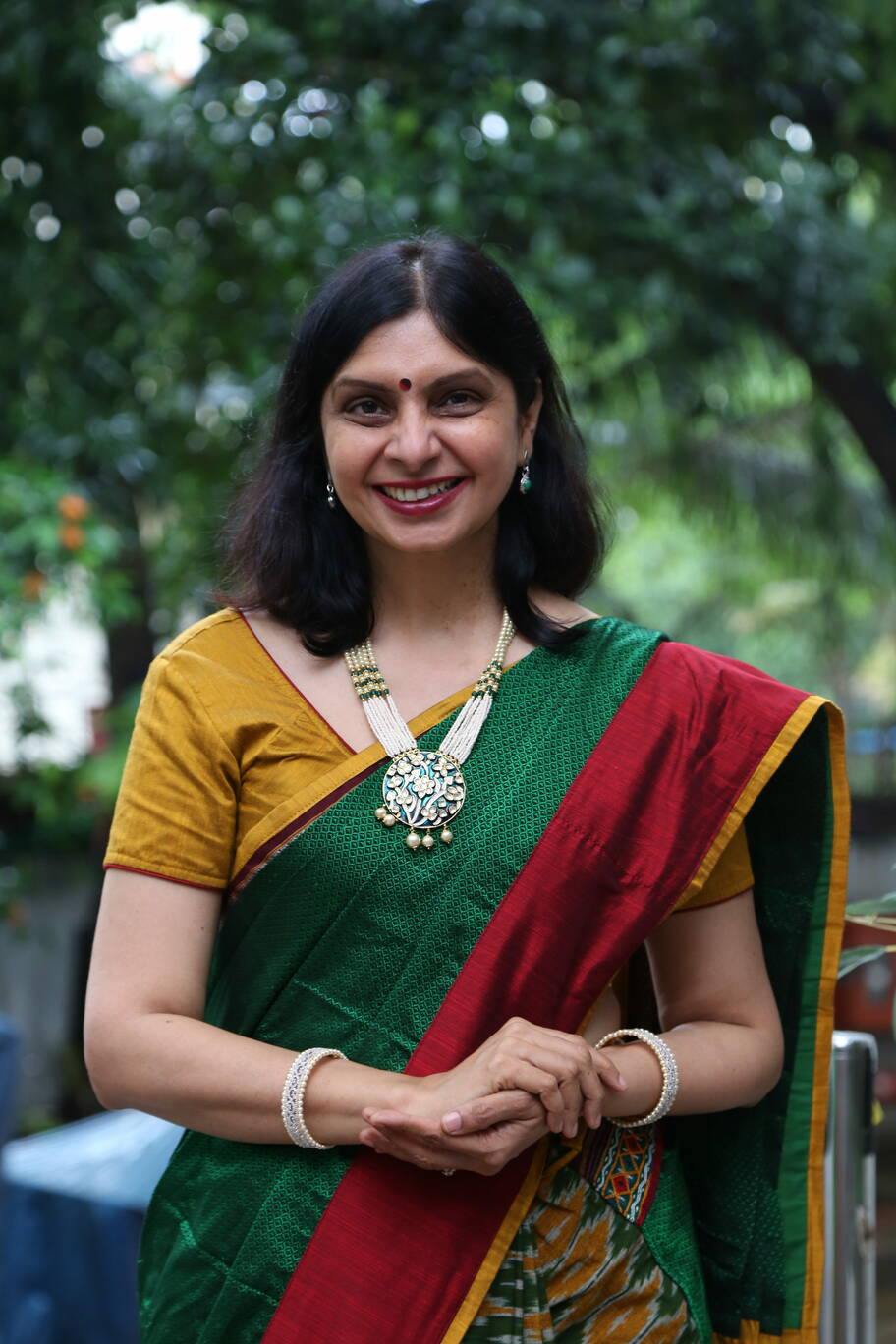 Ms.Kavita Sanghvi
Principal